Kansas Water Use Reporting System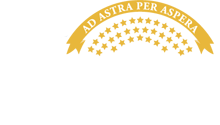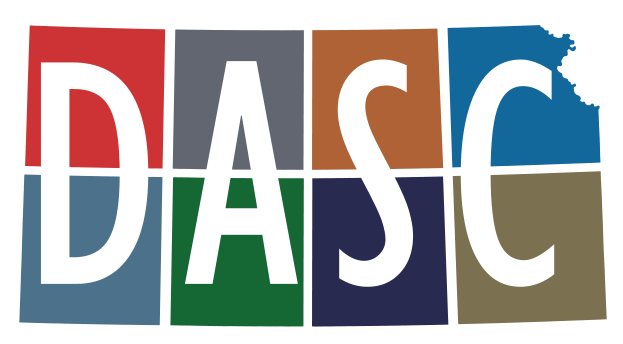 Enter your PIN and Person ID
Click here for PIN and Person ID Help
Trouble logging in with Internet Explorer?
Welcome to the Kansas Water Use Reporting System. Annual water use can be reported on-line to comply with the water use reporting requirements of the Kansas Water Appropriation Act. Owners of water rights in Kansas must report the previous years' use for all uses, except domestic use, by March 1 of each year. Filing a complete and accurate report will help protect your water right.
If you need help, please read the Instructions for completing the on-line report and Terms and Definitions.
Failure to file a water use report by March 1, or filing an incomplete report, subjects the owner to a civil penalty not to exceed $1,000 per water right permit. Failure to file a water use report by June 1 could result in a suspension of all water use until the report has been submitted. See K.S.A. 82a-732.
Getting Started:
1. Login using the PIN and Person ID. These numbers are printed in the lower left hand corner on the annual water use report form mailed to you.
2. Once logged in, follow the instructions inside the pages displayed. Particularly take notice of the links at the top of each page which are helpful to navigate through the different parts of the report that may be required for specific use made of water.
Notes:
The Water Use Unit of the Division of Water Resources encourages you to use the new online filing system. You may read more about the Water Use Unit online at Kansas Water Use Unit .
If you have a problem using the system, or you are a new owner and you don't have your ending meter reading from last year, please call the water use unit at 785-564-6638.
If there has been an address change since last year's, report you may report the change by clicking the "Add New Address" link which shows up at the top of the page once you logged in.
If you are an owner of a water right and desire someone else to file the report each year, please read the instructions to change the Water Use Correspondent. A form is included with the instructions. Instructions for Correspondent Change Form.
If there has been an ownership change since last year's report, please click here for more information.
For general questions, contact your local field office:
Topeka: 785-296-5733 Garden City: 620-276-2901 Stockton: 785-425-6787 Stafford: 620-234-5311